Time flies when you're having fun! You may have heard me talk about The Blogcademy before. After winning a scholarship, to my sheer delight, I was lucky enough to attend the workshop, here in Brisbane, a month ago. And what a weekend it was!
If you're thinking about attending the workshop you're probably wondering about what you actually get out of it, right? Well, within the month since my blog now reaches over a million views a week, I have a modelling contract with a top secret high-brand designer, I was sent a Ferrari just because, and I've just signed a book deal!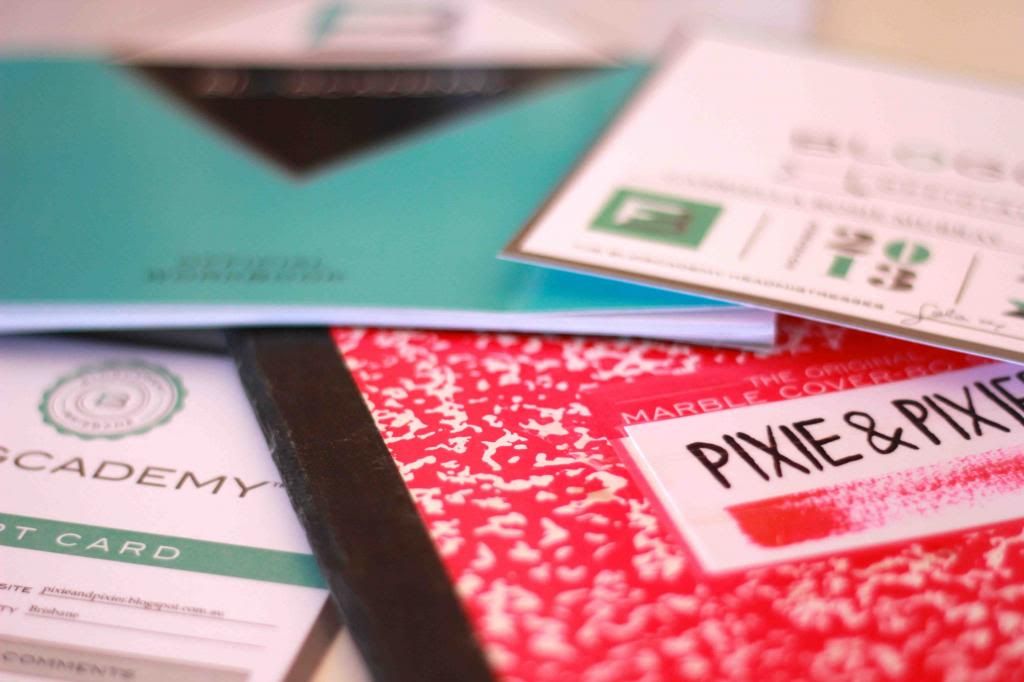 Obviously, that is all a massive lie! (But I will take all of those if they're on offer). Much to my dismay Kat, Gala, and Shauna are not actually fairies. However, with what they taught us all I have  made some pretty dramatic changes. One of them being creating videos. So, what better way to present a one month recap than through a video?!
Watch to see what they didn't teach us at The Blogcademy, the changes I've made, and, as always, me acting like a goon.
Also, I want to state that I am being overtly sarcastic for the most part of the video! Just want to make sure that's clear. I am forever thankful and indebted to Shauna, Kat, Gala for being massive babes and even making a scholarship available and sharing all their bloggy goodness.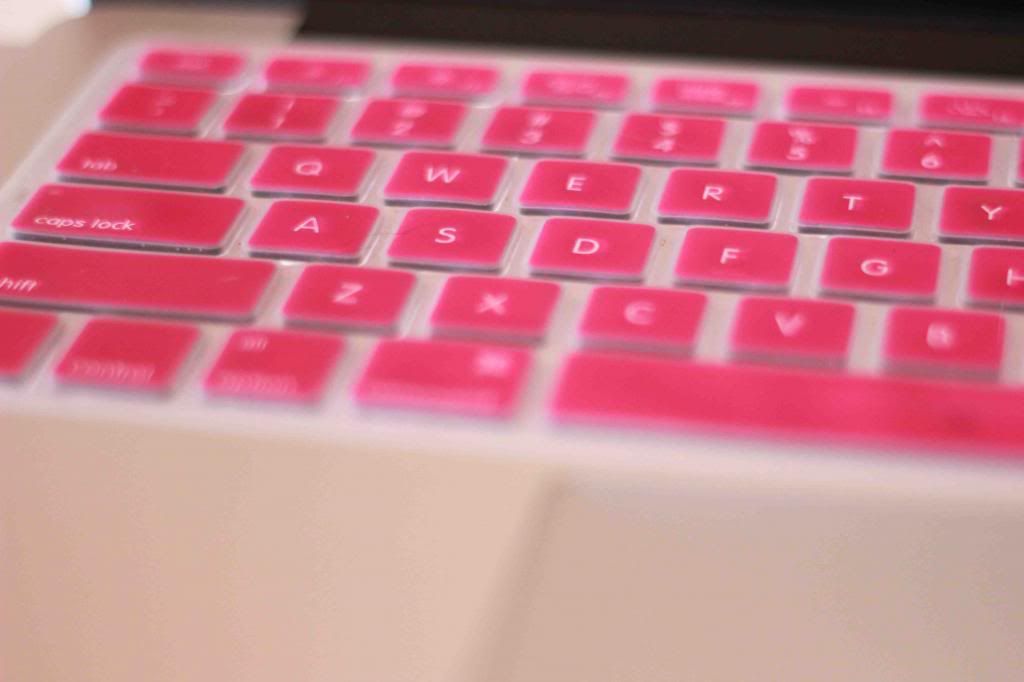 Ch-ch-changes
On the nights, after classes were finished and I took a 40 minute train journey back to my bedroom, I had all these plans to dive straight in. To make at start at my unimaginable to-do list and get to work on all these brilliant new changes I'd written out in hot pink pen during the day. But both nights, as soon as I took off my glittery-eared crown I just crashed. Talk about mind on overdrive! After a day of excitement and racing ideas I just wanted to let it all soak in.
While I did write a few things out straight afterwards, it wasn't until Monday that I went in full Blogger Maven Mode. To go from posting maybe a couple of times a week (if it felt right) to multiple posts a day and a stacked up post queue I never imagined was a little bit crazy!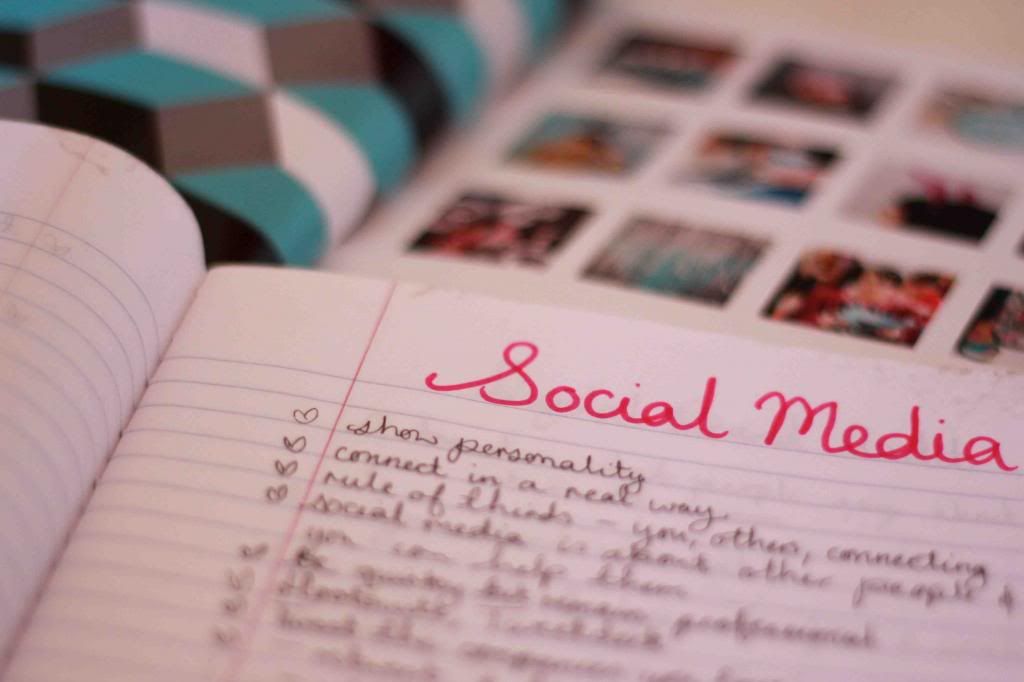 So, here's what I've actually done in the month post-Blogcademy?
♡ tripled my page views (!!!)
♡ started posting a minimum of one post a day
♡ started making videos
♡ implemented affiliates
♡ become addicted to social media (Twitter and Instagram are my new life force)
♡ moved to wordpress.org, bit of a struggle but worth it
♡ Dreamt up and starting working on a million wasy to improve my shop
♡ stayed connected with the awesome girls I met over the weekend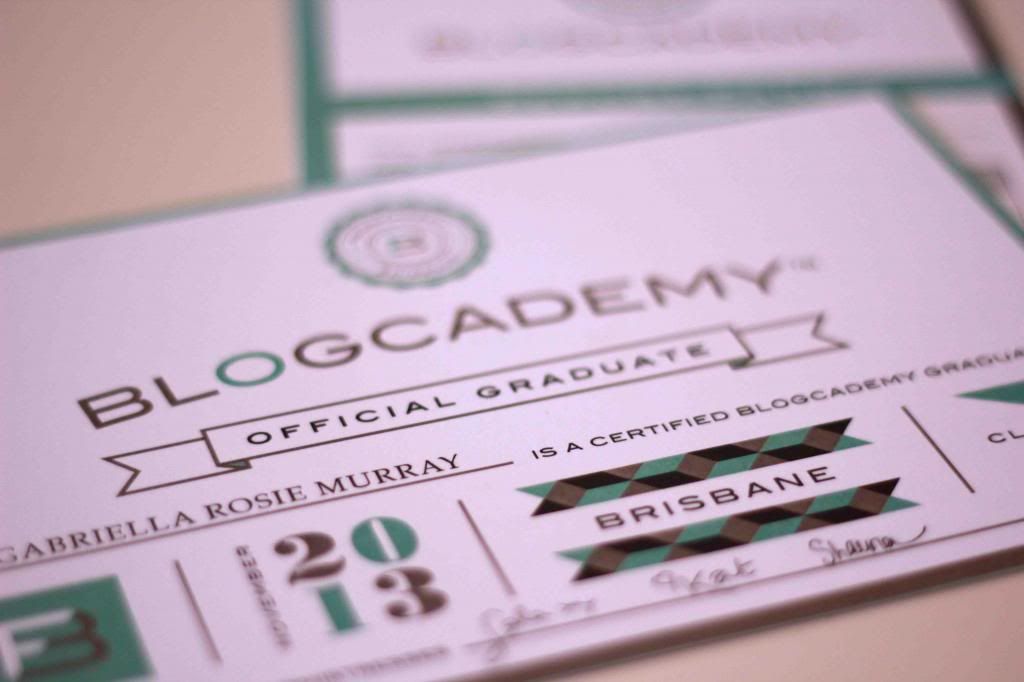 I could never have expected that my view on blogging could change so much. I actually pictured myself as quite an active blogger before but now it's pretty obvious how much more I can do. I'm still learning and still growing. Though I still feel a million miles away from where I want to be, I'm definitely equipped with all the knowledge and skills I need to get there.
Brisbabes 4eva,
Gabi
x