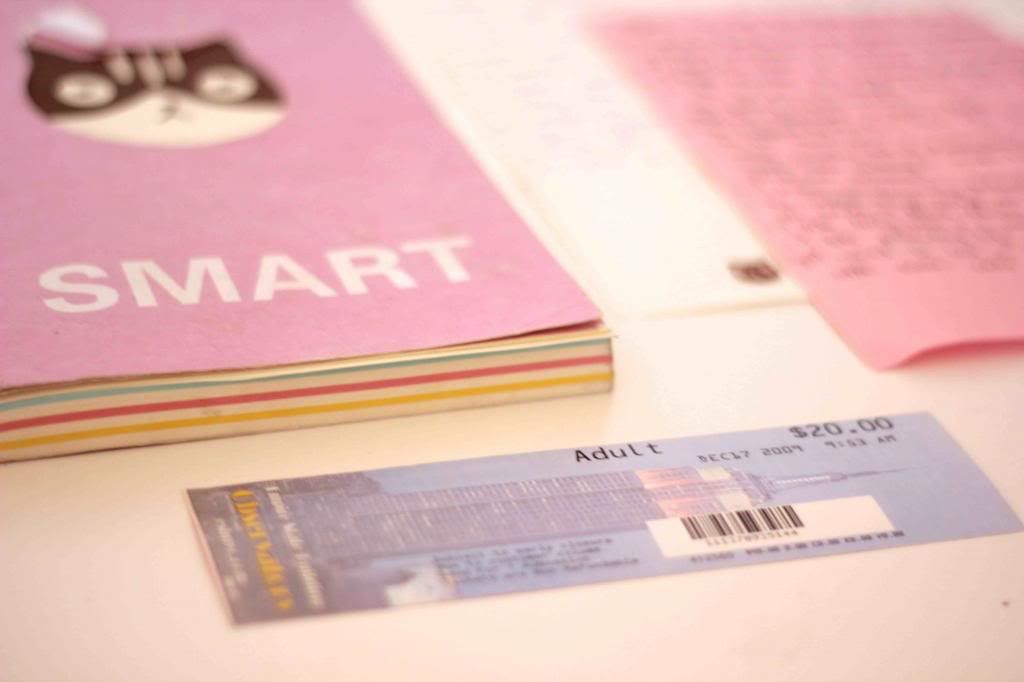 Here for your entertainment are my favourite online finds of the week!
♡ This week I found my new favourite blog, Beckerman bite plate. They're twin sister with the most amazing style imaginable.
♡ Mars is in retrograde, y'all.
♡ In search of the perfect vegan pancakes, I found this recipe. One word? Life-changing!
♡ Do you need to go on a Digital Detox? (My answer is a hells yes!)
♡ Janneke Storm was the photographer at The Blogcademy Brisbane and she is insane! I've been scrolling through her portfolio totally mesmerised.
♡ I really wanna give this spaghetti squash pizza crust a go!
♡ Joseph Gordon Levitt EVERYTHING 
♡ Is anyone else crazy excited for Lena Dunham to host SNL tonight?!
♡ Kate's post on how to be a happy blogger was just lovely!
Gabi
x