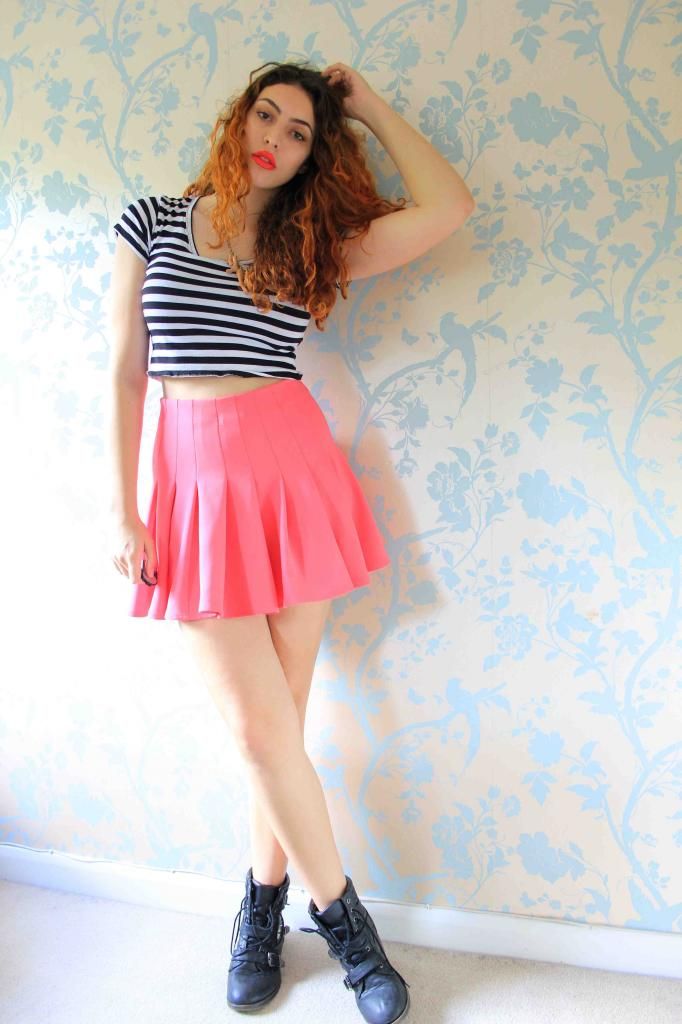 Whether you like it or not you'll probably notice that most people have a go to uniform when it comes to getting dressed in the morning. There'll be a certain silhouette or colours that you go for time and time again just by impulse. For those of you who, like me, grew up in a world of torturous school uniforms this is kind of the antithesis of what you want dressing to be, right? You'd think those years of rocking a navy blue pleated skirt with a green, blue, and yellow (don't even) blazer would make you steer clear of anything that could ever be considered as consistent dressing. But eff it man, I'm lazy.
Having a Basic Guide To Clothing Yourself is what every lass who frequently stays up late watching Netflix (or this gem of hilarity), presses snooze 5 too many times, or gets lost in internet loops when you should be "making your presentable" needs. Throw on anything that fits your guidelines of That Will Do and you're good to go!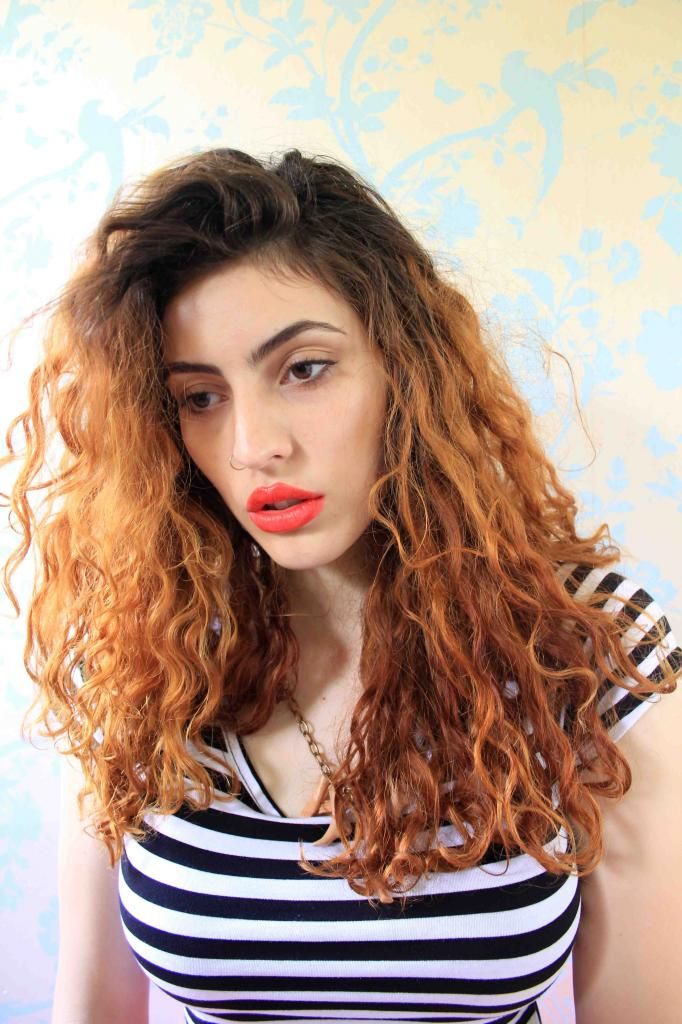 I'm all about the skirt and crop top combo. Preferably in pink, white, and black.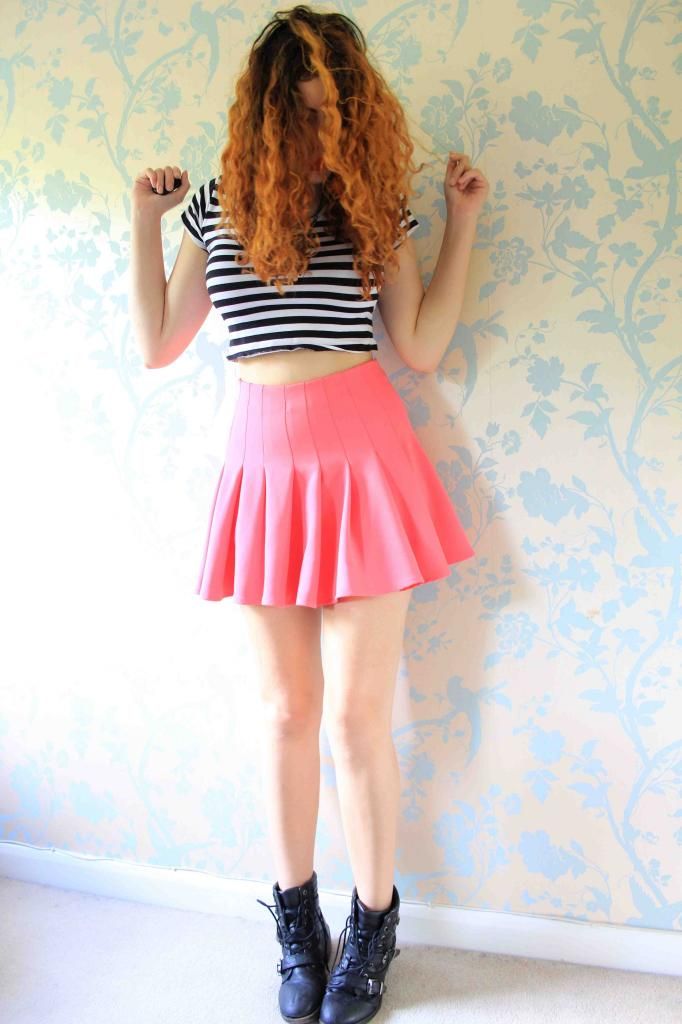 A good pair of black boots make the process much smoother (and gives you an extra badass vibe).
Top: Forever 21 (similar); Barbie limbs necklace: PIXIEandPIXIER; Skirt: H&M (similar); Boots: New Look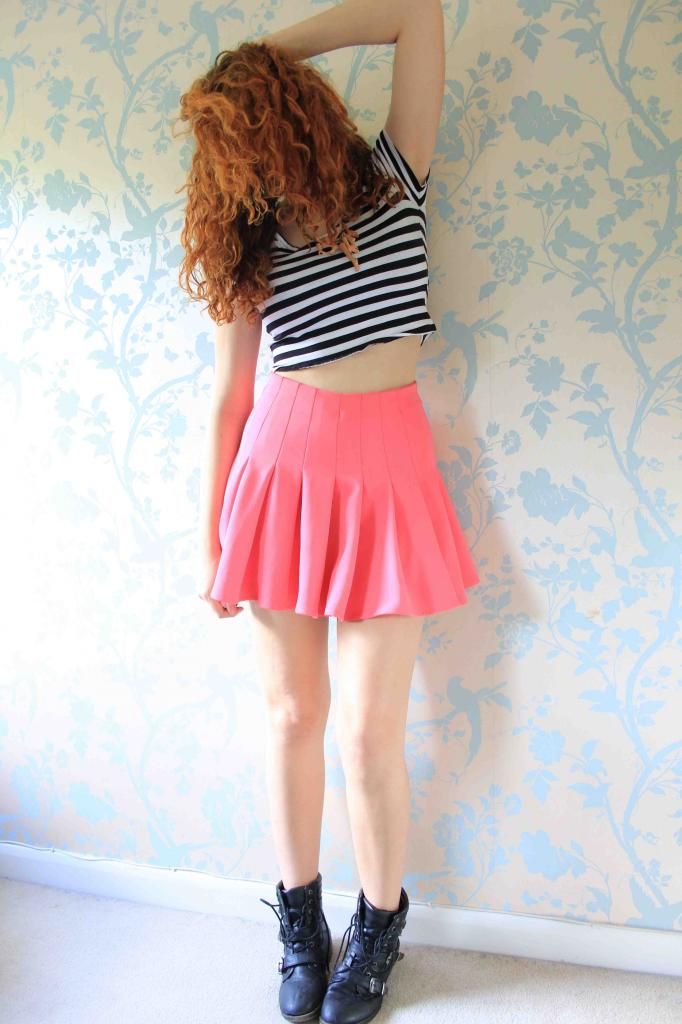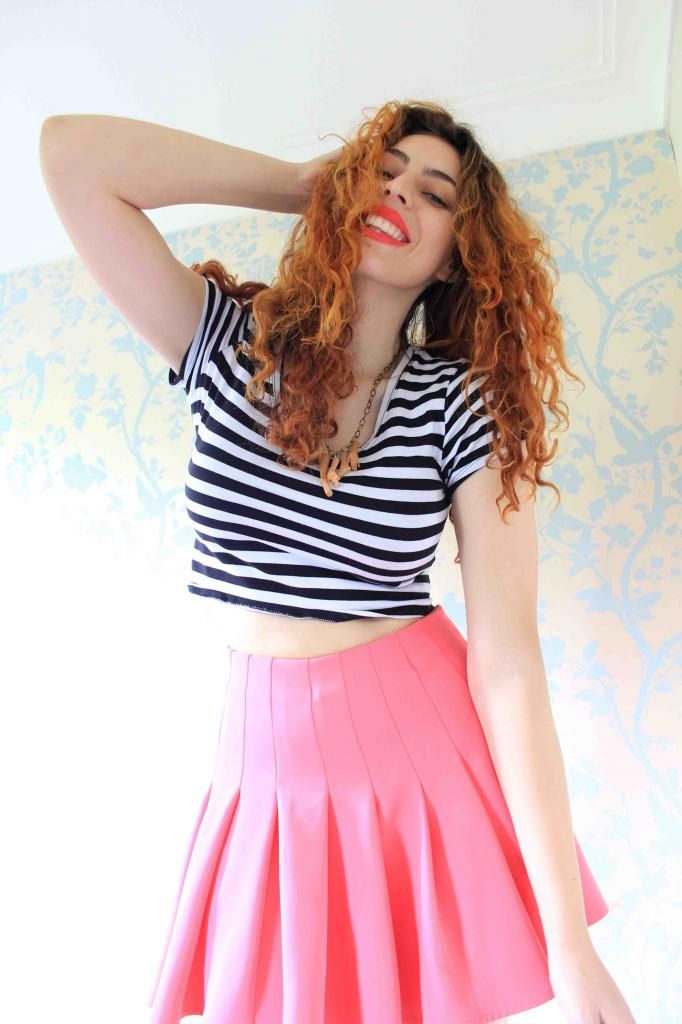 What's your unofficial uniform?
Gabi
x