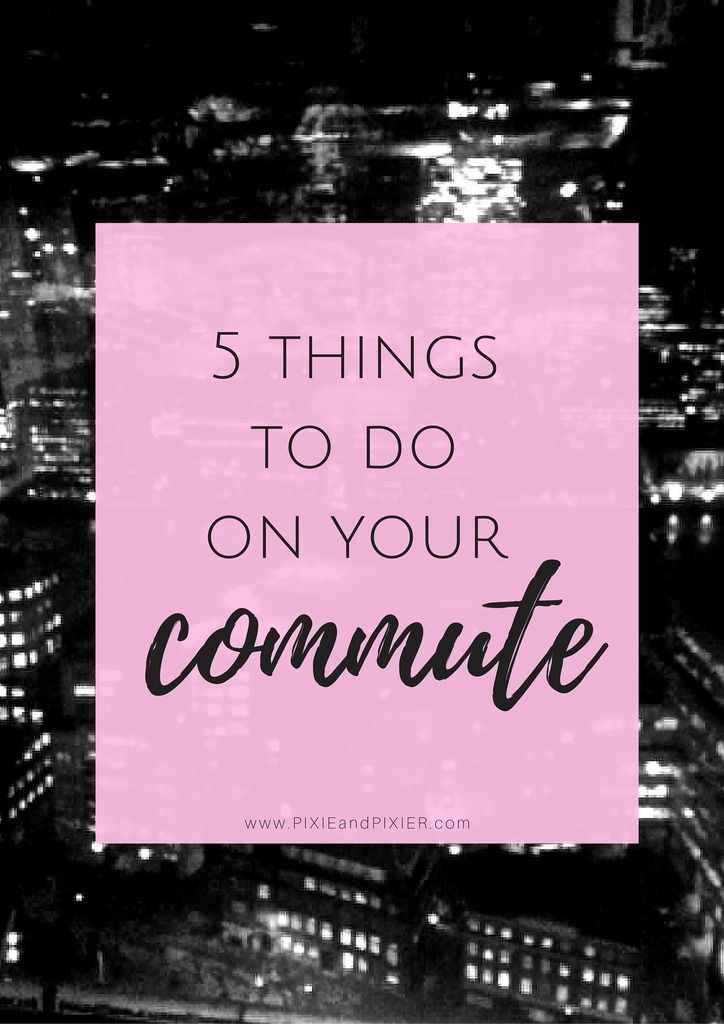 Commuting is usually straight up balls. It can be crowded and long, making a pretty gross sandwich to start and end your work day. But, for a lot of us, it is inescapbale. Girls gotta pay the bills, ammirite?
There are ways to make your commute less balls. Here are 5…
Read
Having a book with you all the time is the best way to actually make a dent in your ever-growing reading list (no shit, Sherlock!). I've been consistently reading at least one book a week and the only way to do this is to have it as an option. Carry a book with you and you'll realise how much time every single day you really have to read. Austin Kleon wrote this cool post about how to read more. Time flies so much when you're engrossed in some sticky pages (careful though, I have missed my tube stop way too many times after being a tad too engrossed!).
Listen
Probs the most obvious and what the majority of people already do, but take the time to listen to music. This is maybe the easiest and most passive option but I recommend making some conscious mood-altering playlists (I'll all for a bit of Lovely Day in the morning).
Podcasts are a magical way to feel productive by not really doing anything. The library of podcasts available now is inspiring. Dude, you can learn a language on your commute! (I've been listening to Italian lessons lately). These are some podcasts I've been digging as of late: Elizabeth Gilbert's Magic Lessons, Girlboss, and Art for your ear.
Meditate
Maybe best to save the chanting but your commute can be the perfect opportunity to squeeze in some meditation. You don't need an alter, a floor mat, or the whiff of incense, after all. Sit and be still with yourself for a while.
Write
This can have you feeling a little uncomfortable with the of fear of The Over The Shoulder Reader but take comfort in the fact that nobody really cares what you're doing. If your handwriting gets as scribbly as mine can no one will even be able to read it and if they can, well, hey, they've just received a free insight into how totally fucking rad you are. Write lists, morning pages, ideas, sketch out ideas you've been toying over, write a freaking book if you want!
Put On Your Make-up
I consistently leave my apartment at least 10 minutes later than I ever should (a burden of holding those extra few minutes between the cosy sheets ever so dearly) and thus surrender myself to the challenge of The Tube Beauty Club. It's an actual skill. Not only will this vastly improve your hand-eye co-ordination but you'll also provide much-appreciated entertainment to fellow travellers (why is it so mesmerising to watch other people put make-up on? I will straight-up stare with unfaltering eye contact any anyone putting their face on. It's pretty much Youtube Live).
Commuting can be a bit like a mini flight. You know where you have this stretch of time where you can't really do much else except what is in front of you so you end up actually making pretty good strides? Take advantage of the time and use it well for yourself.
Gabi
x