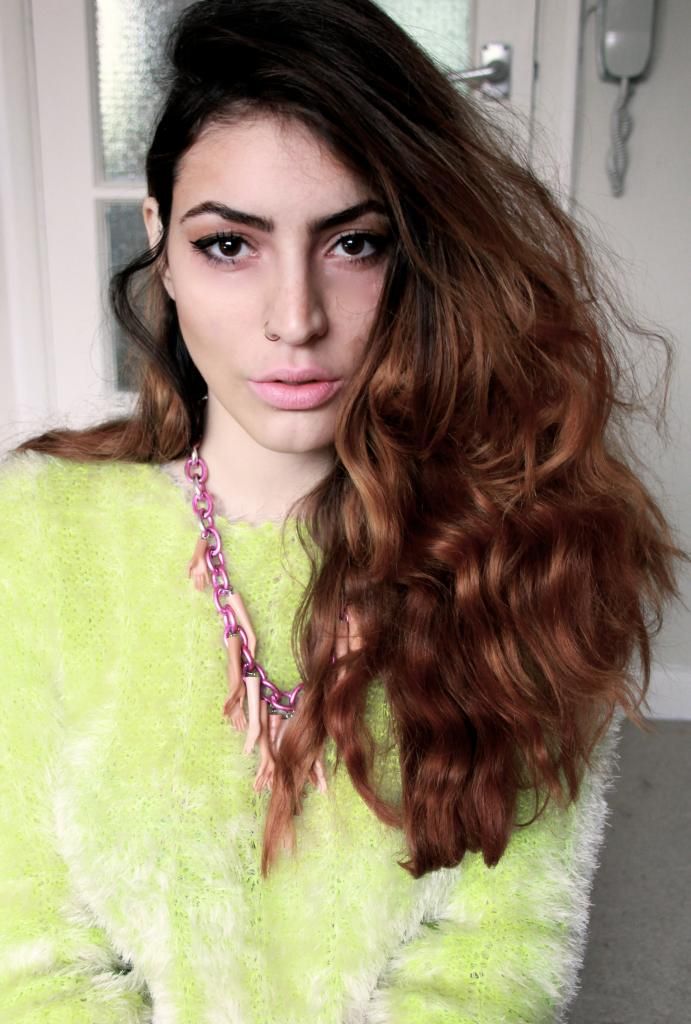 It happened again, guys. I disappeared. This another "not another sorry for not blogging" posts. Ugh. What gives?
Where do I even begin?'
Life has been a mash-up of distractions. Good distractions, though. I'm an all-or-nothing kinda gal so I find it insanely difficult to find the balance between all the aspects I want to be incorporated into my life. This means blogging consistently, making videos, creating new and exciting stuff, running my shop like a boss, and all that life stuff, too.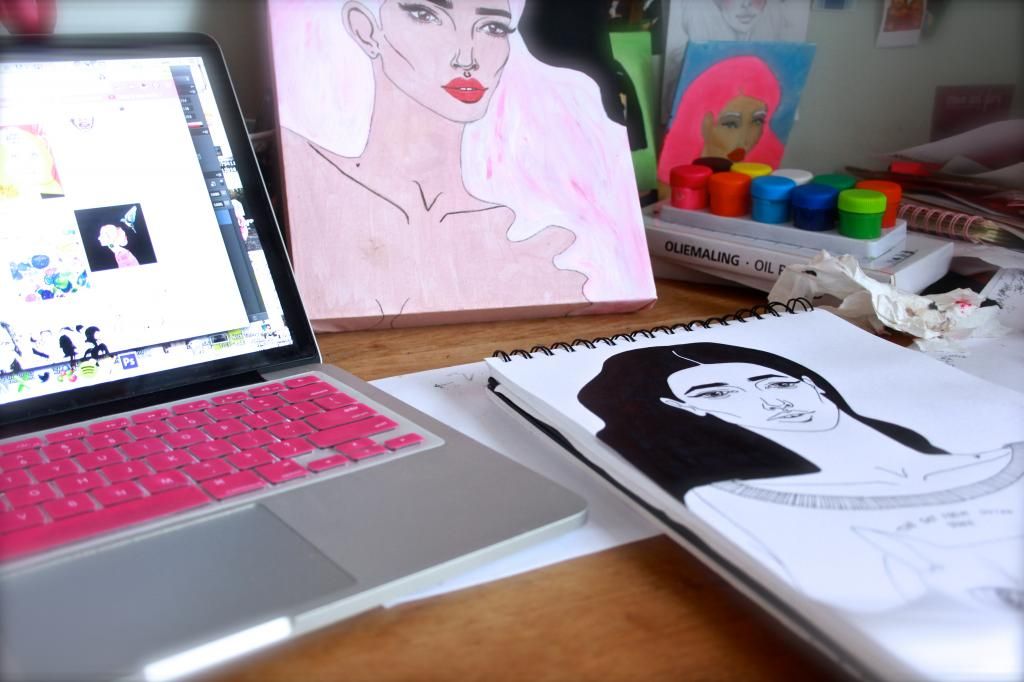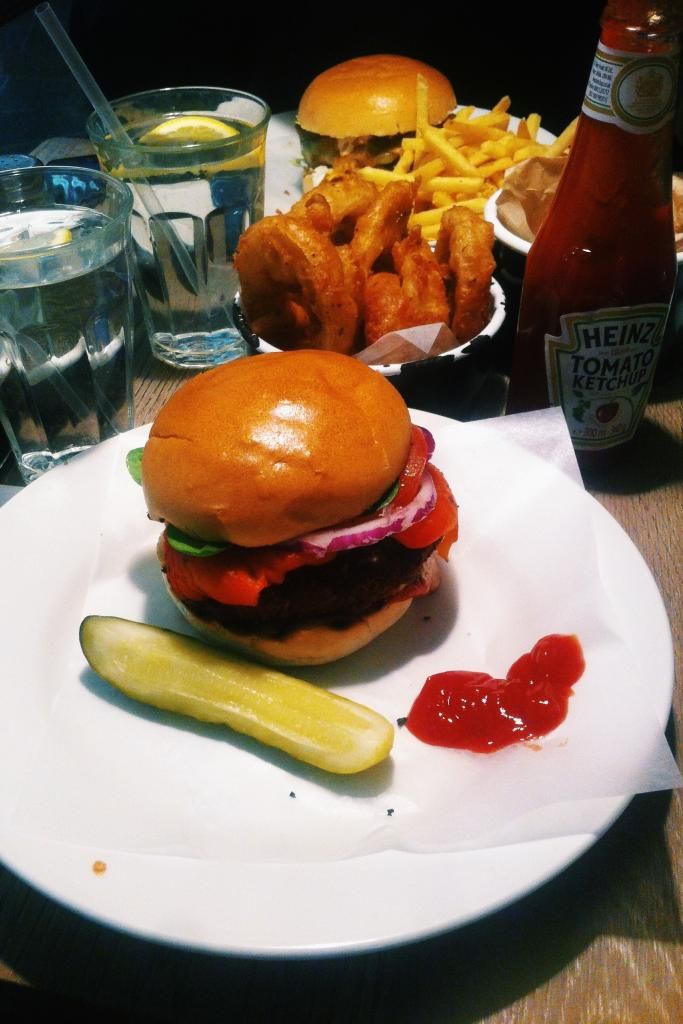 So, what have I been doing? Eating burgers (for a change…). Always with a side of onion rings. And all the ketchup.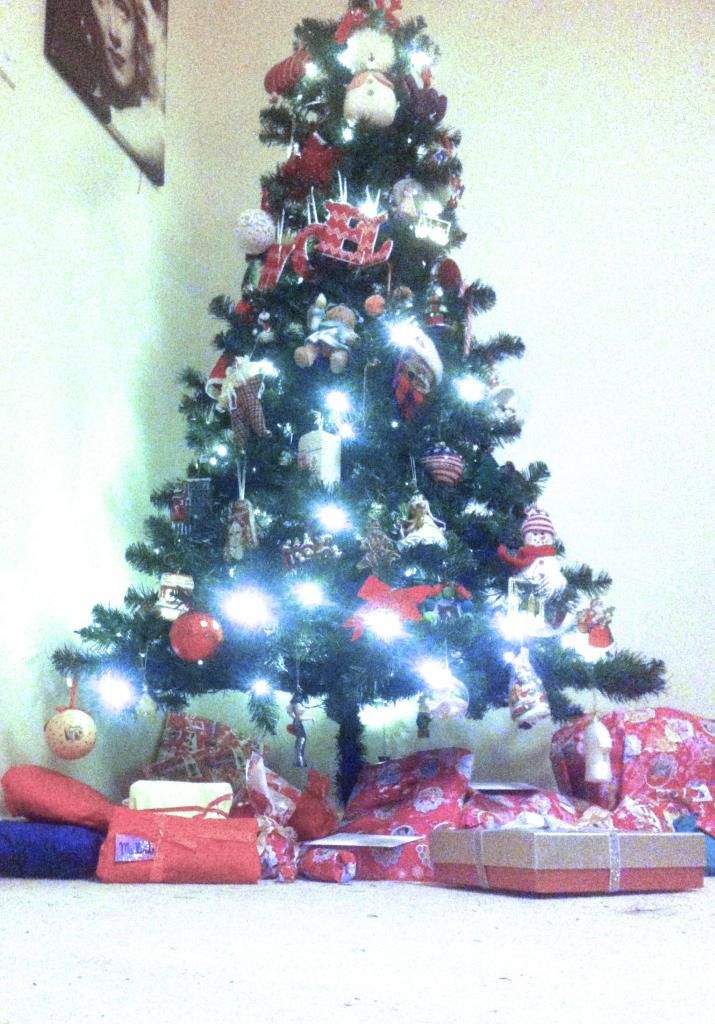 Christmas happened. Can you freaking believe Christmas happened? Like a month ago and I'm still not over it.
Forever packing orders.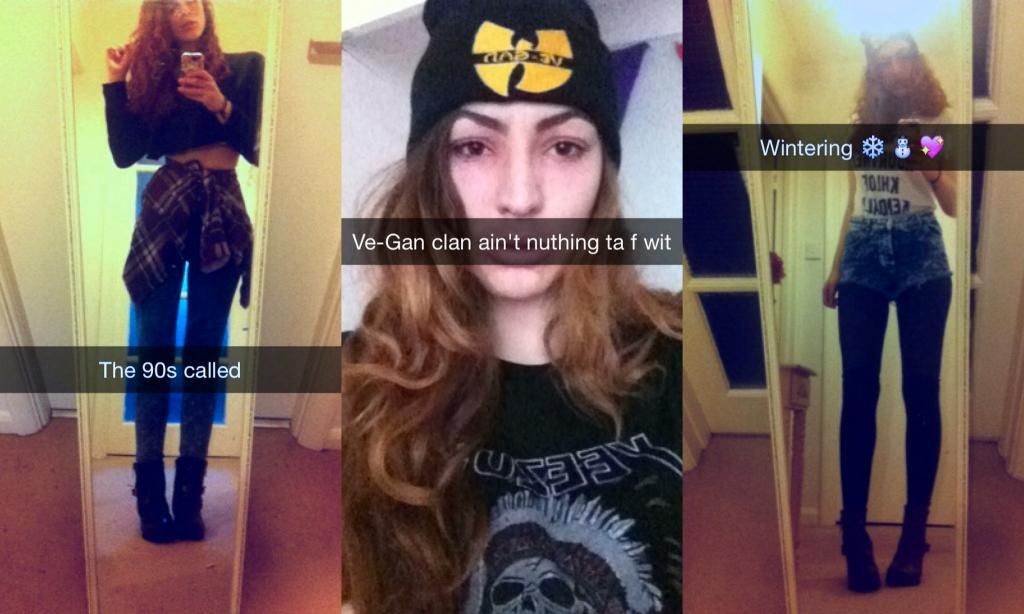 I started Snapchatting. It's mostly outfits and cats I meet on the street. Add me – pixieandpixier.
Winter is hitting hard so I've been remedying that with plenty of bubble baths complete with The Office on Netflix instant loop.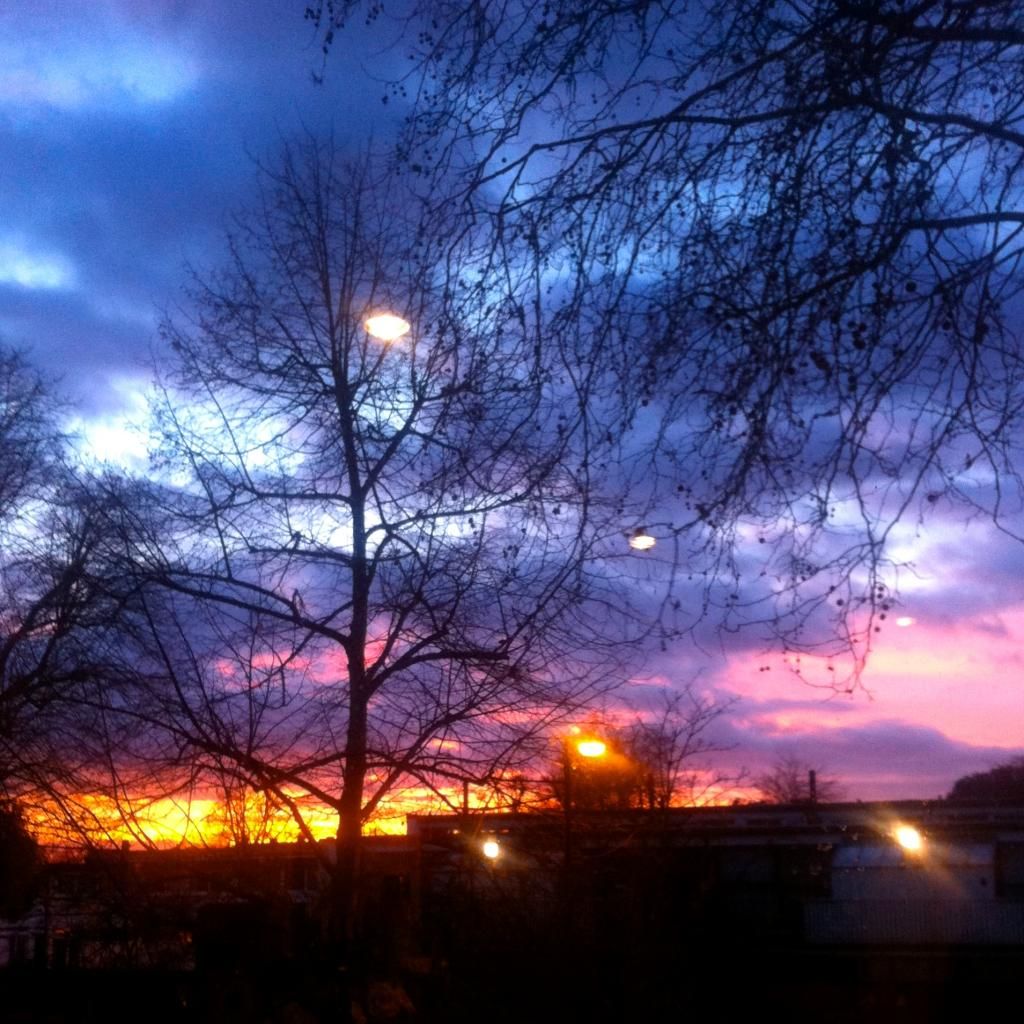 This has been a Break The Silence post. Let's continue to hang out. Let's do cool stuff.
Gabi
x