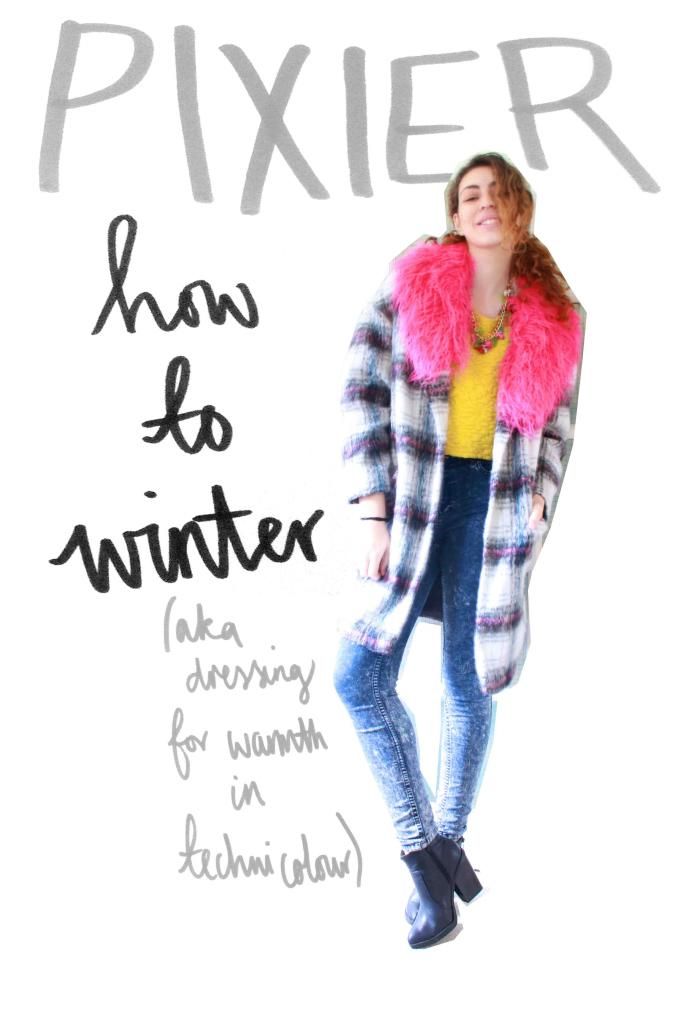 It's happening. Here in London it's officially coat weather time. I've been layering like a boss but, man, it's getting frosty! I grabbed this slouchy blazer style coat in Primark the other day and I'm every bit smitten. The print clashing addict in me is excited to style this number. Winter coats are usually block colours, typically black, but that's no fun! It's cosy, long (yay extra warmth), a little bit Heathers, and looks beyond rad with this pink stole I nabbed too!
All signs are pointing to a happy winter together for this coat and I! Oh, and at $30 it was total steal compared to the many non-vegan friendly, hefty price tagged ones out there.
Yeah, every outfit needs to be completed with a Barbie shoe necklace, ammirite?!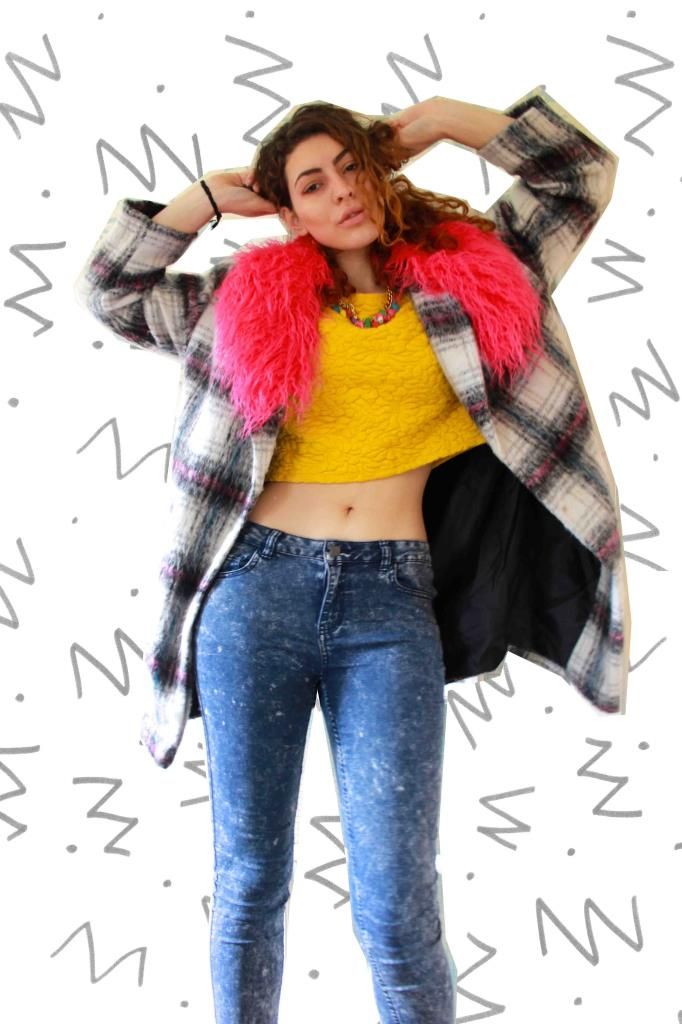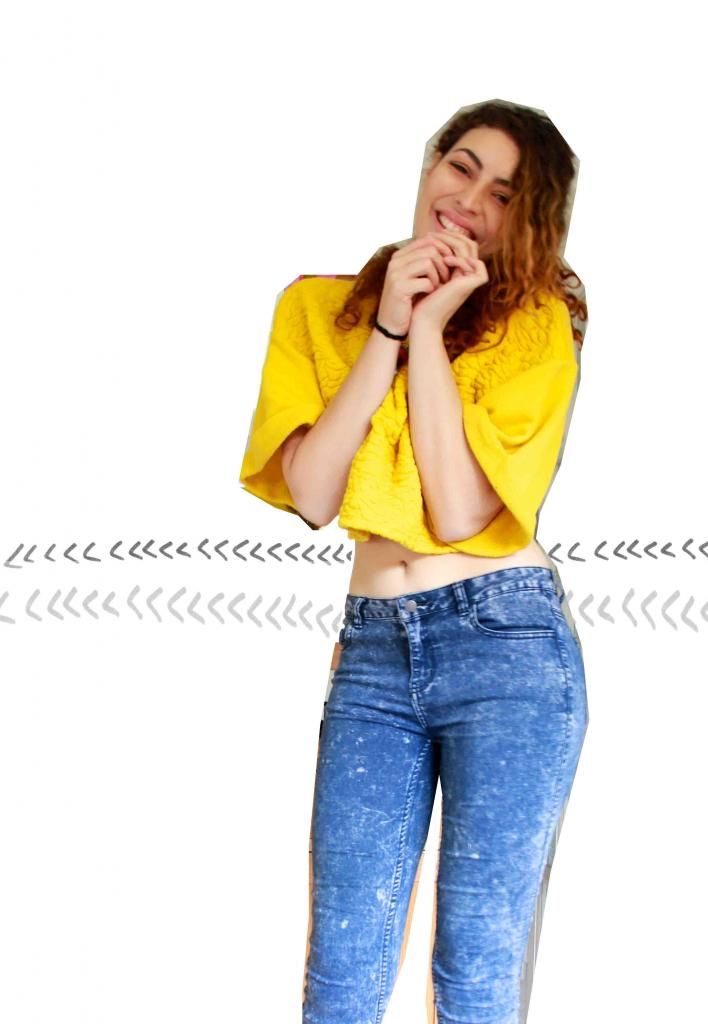 Damn, is anyone else excited to bust out beanies and scarfs. I know I'll be sobbing with frostbite into them but jeeze, everyone looks so cute in beanies!
Gabi
x