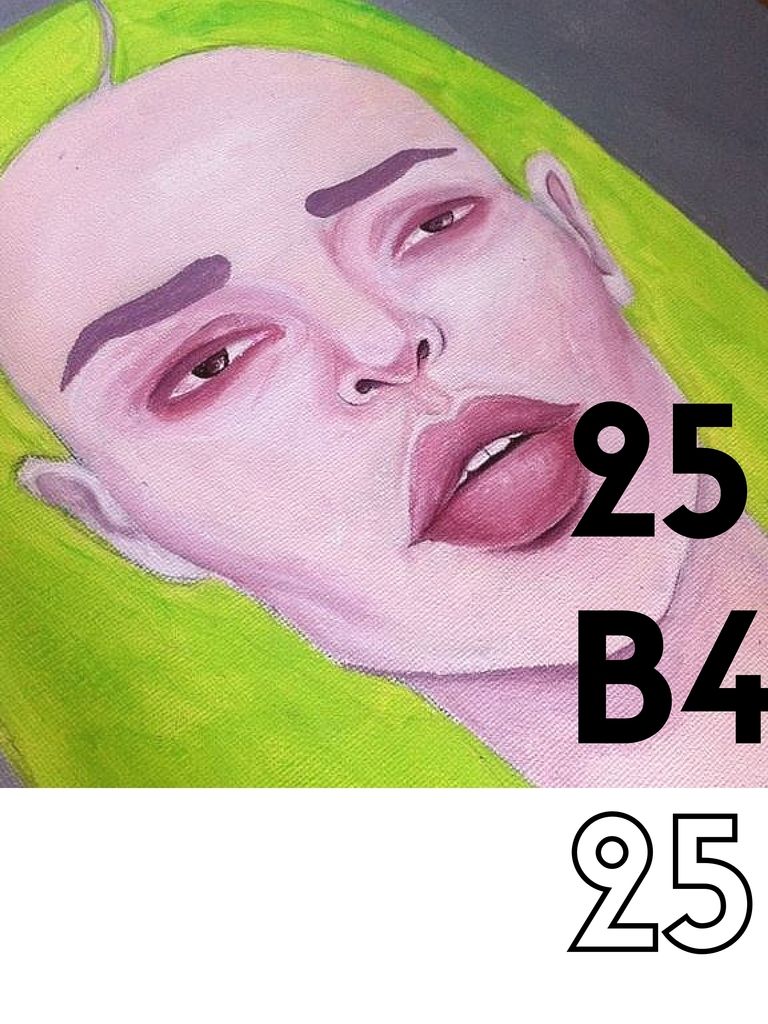 A few weeks ago I set myself a big, scary, and exciting goal: I will start, and finish, 25 pieces of art all before I turn 25.
There was a little less than a month. It was bold but I could do it. I bought a bunch of new brushes and canvases, and stocked up on my favourite tubes of acrylic.
I've been painting, steadily and definitely more, but now there are 10 days until I turn 25 and I've only finished one piece.
I should be shitting bricks. I should be staying up all night painting but I'm not, yet. Steady feels good. I'm making more time and I'm getting there.
Over the next fews day I plan to knuckle down and finish these stacks of canvases and make shapes on a whole lot of other stuff that is just a distant idea at the minute.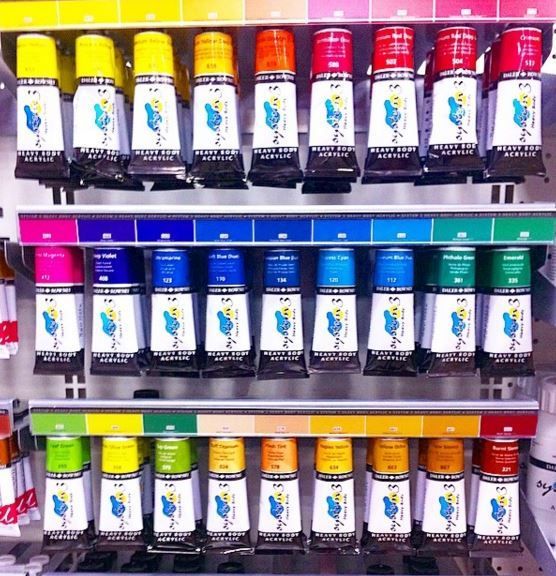 Follow along on Instagram and Snapchat for more updates: @pixieandpixier (and constant food updates).
Gabi
x