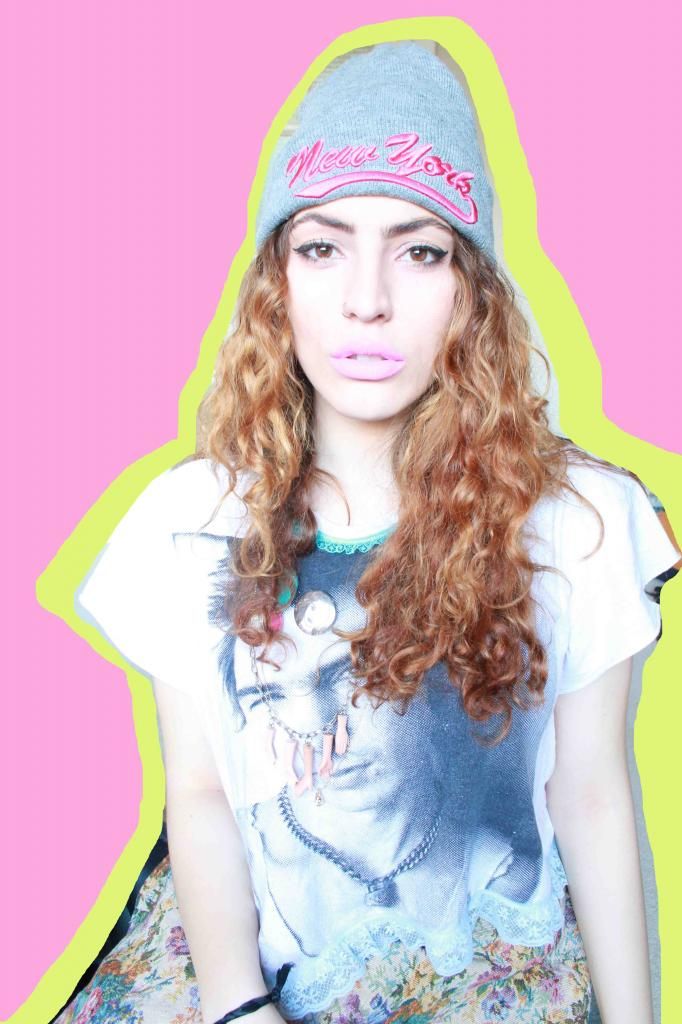 In my eternal effort to evade winter, I've been figuring out ways to both clothe myself for extreme warmth (read: I got shivers if it gets below 18 degrees) and also avoiding wearing jeans and hoodies every day (read: I ain't about that life). With a pair of stockings and some cosy thigh high socks you can pretty much cheat winter and wear skirts and shorts all year round!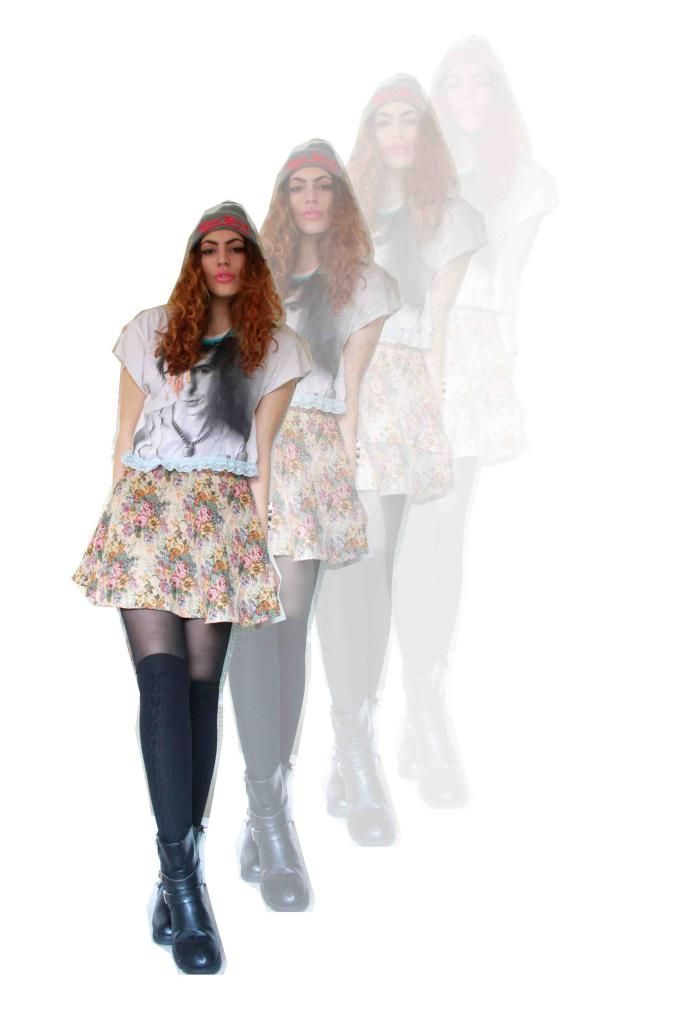 Beanie: River Island; Tee: DIY; Barbie necklace: PIXIEandPIXIER; Badges: c/o Butt'n Booty; Skirt: Temt; Socks: Primark; Boots: River Island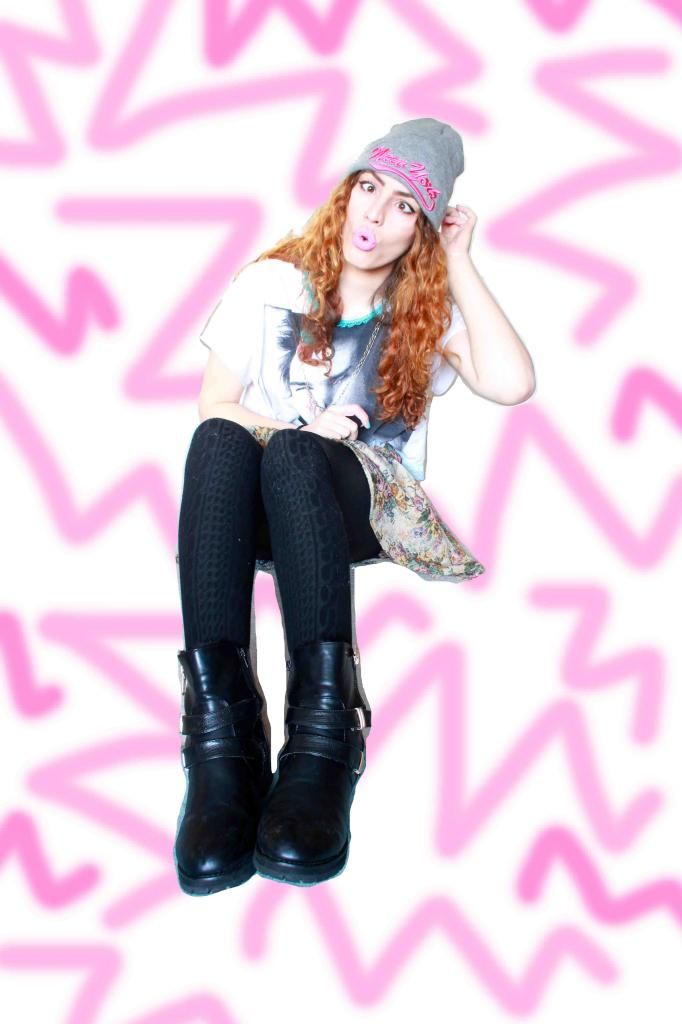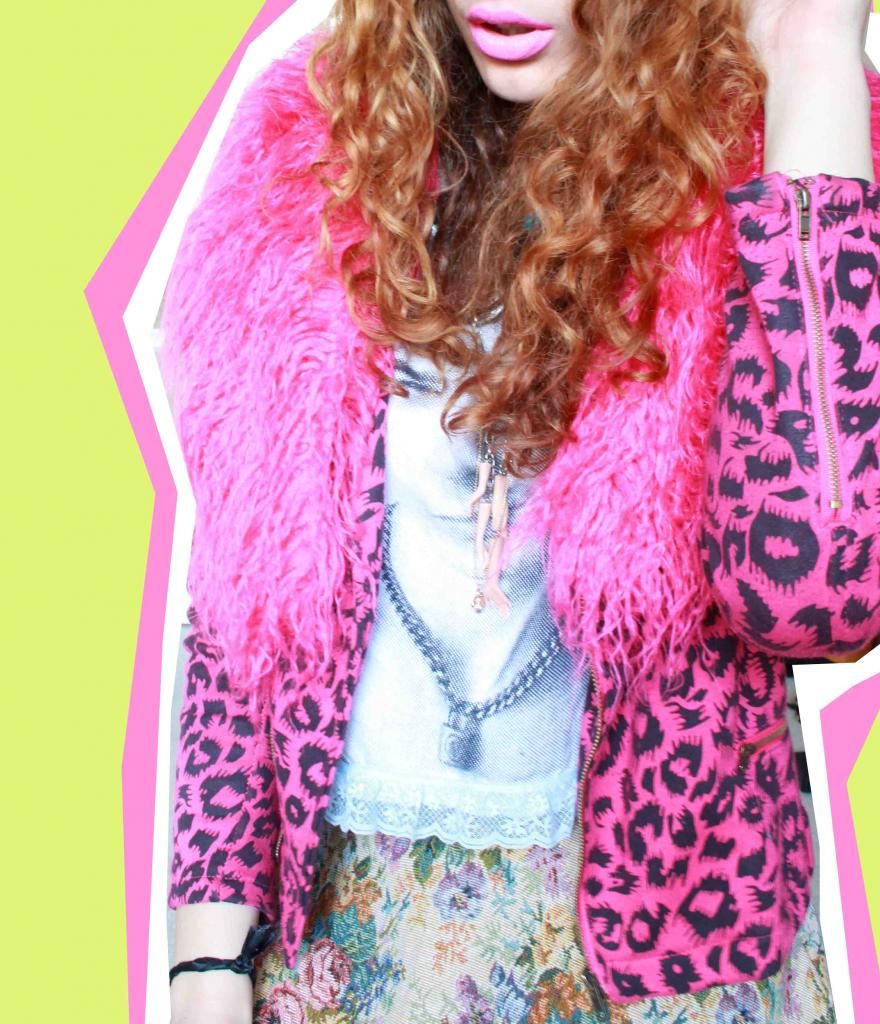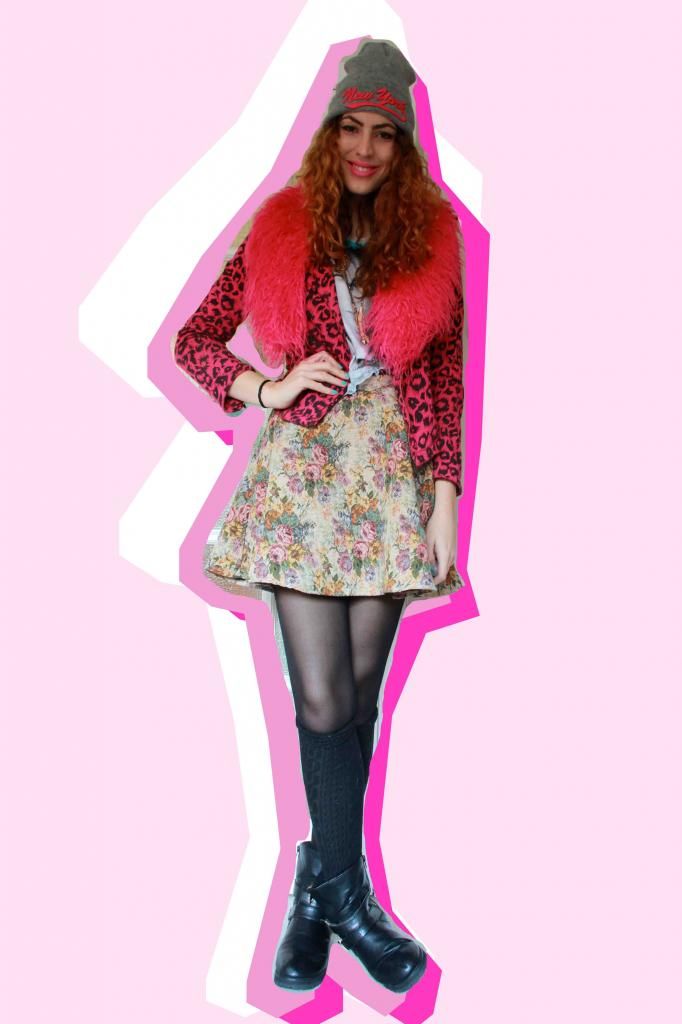 Other winter/year-round essentials include: faux furs, black boots, all pink everythang.
Stay warm bitches,
Gabi
x